DIRECT DICTATION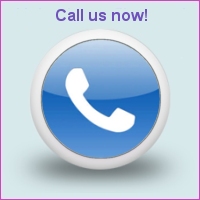 Users can Dial-In-Dictations using a hands-free speakerphone, cordless office headset, dictate on the way to work from a cell phone, or even dial in from across the globe.
Let our powerful telephony servers go to work for YOU. Record, replay and manage files by pressing your telephone keypad. When you have completed a recording, our service will route completed dictations to us for transcription.
Contact us about this service so that we may discuss rates, email you instructions on how to use the service, and setup your client login and password for secure transcription.
To Contact Us:
Phone: Vicki Bennett 940-735-1110
Email: Vicki@secretarialenterprises.com or secretarialenter@aol.com

Back to Top of Page
Home | About Us | Services | What You Need To Know | File Upload | Direct Dictation | Clients/Testimonials | Join Our Team | Contact Us