WELCOME TO SECRETARIAL ENTERPRISES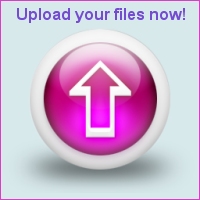 Secretarial Enterprises is experienced in expert transcription of business, market research, government, technical and legal documents, and offers our customers professional, high-quality services. We will gladly tailor to fit your needs and your budget. By utilizing experienced transcriptionists, we are confident Secretarial Enterprises will provide you with superior quality transcripts.
We provide transcription services for audio standard cassette tapes, CD-ROM, digital audios. In particular, we specialize in transcribing the following:
Business Meetings and Corporate
Hand written text
Audio digital dictation
Market Research
Interviews
Thesis
Seminars
Quarterly Earnings Calls
Conferences, Business, Government
Focus Groups
Phone and Web Interviews
Newspaper articles
Authors handwritten or recorded dictation for books
Mock Trials
Chapter 13 Trustee Transcripts
Please see our What You Need to Know page for more information on how we handle transcripts.
To Contact Us:
Phone: Vicki Bennett 940-735-1110
Email: Vicki@secretarialenterprises.com or secretarialenter@aol.com

Back to Top of Page
Home | About Us | Services | What You Need To Know | File Upload | Direct Dictation | Clients/Testimonials | Join Our Team | Contact Us